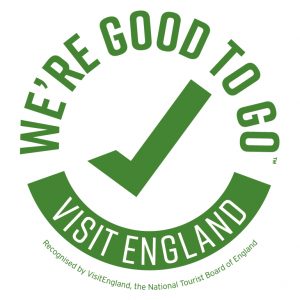 All our vehicles will be sanitised using a thermal fog deodorising machine after every journey.
We have hand sanitisers which we require you to use on entering the vehicle,
Masks at the moment are mandatory on private hire vehicles and we have masks available on the buses for you to use.
If you have any concerns please speak to us beforehand or have a word with your driver before you commence your journey.